ABOUT US
Wellshire Mutual is a unique design and consultancy firm managed by thorough professionals in the best stewardship tradition of advisory practices.
As a design firm on the one hand, we integrate services like concept creation, product selection, design layout, procurement & delivery as well as installation & set up to achieve practically functional and aesthetic spaces for public & private developments.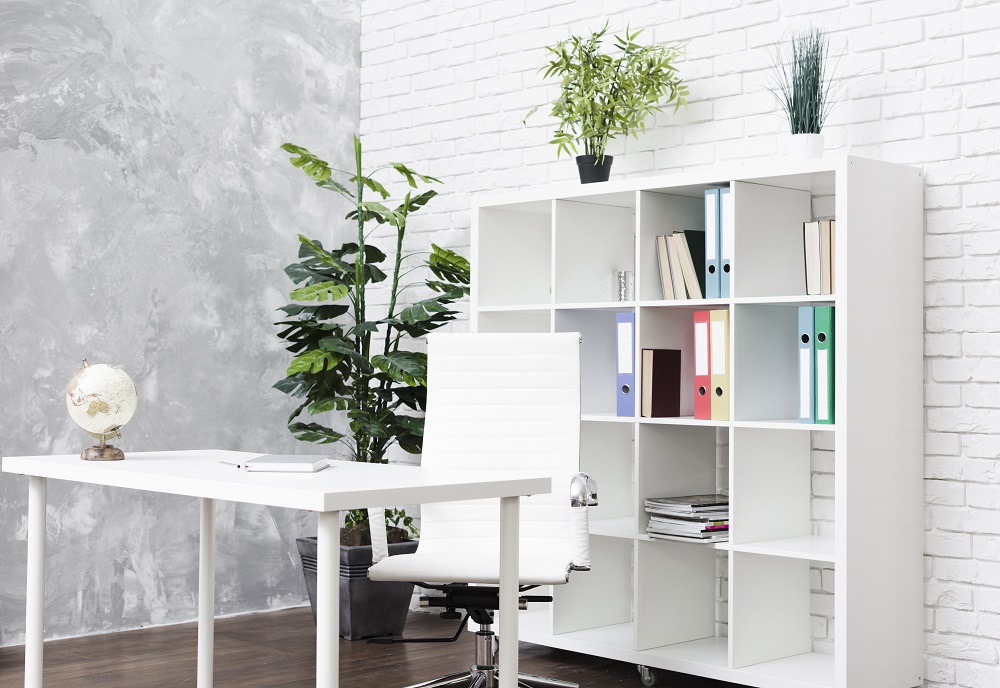 Services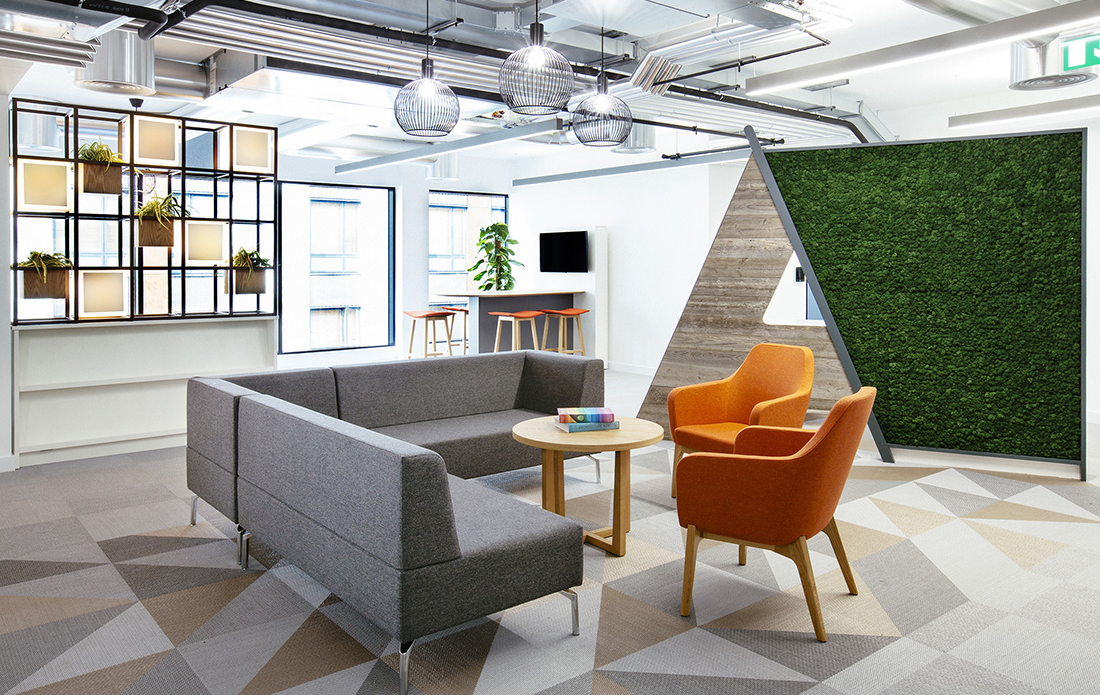 Design Services
Our Design Services Covers Concept Creation, Interior Design/Product Selection and Procurement & Shipping
Read more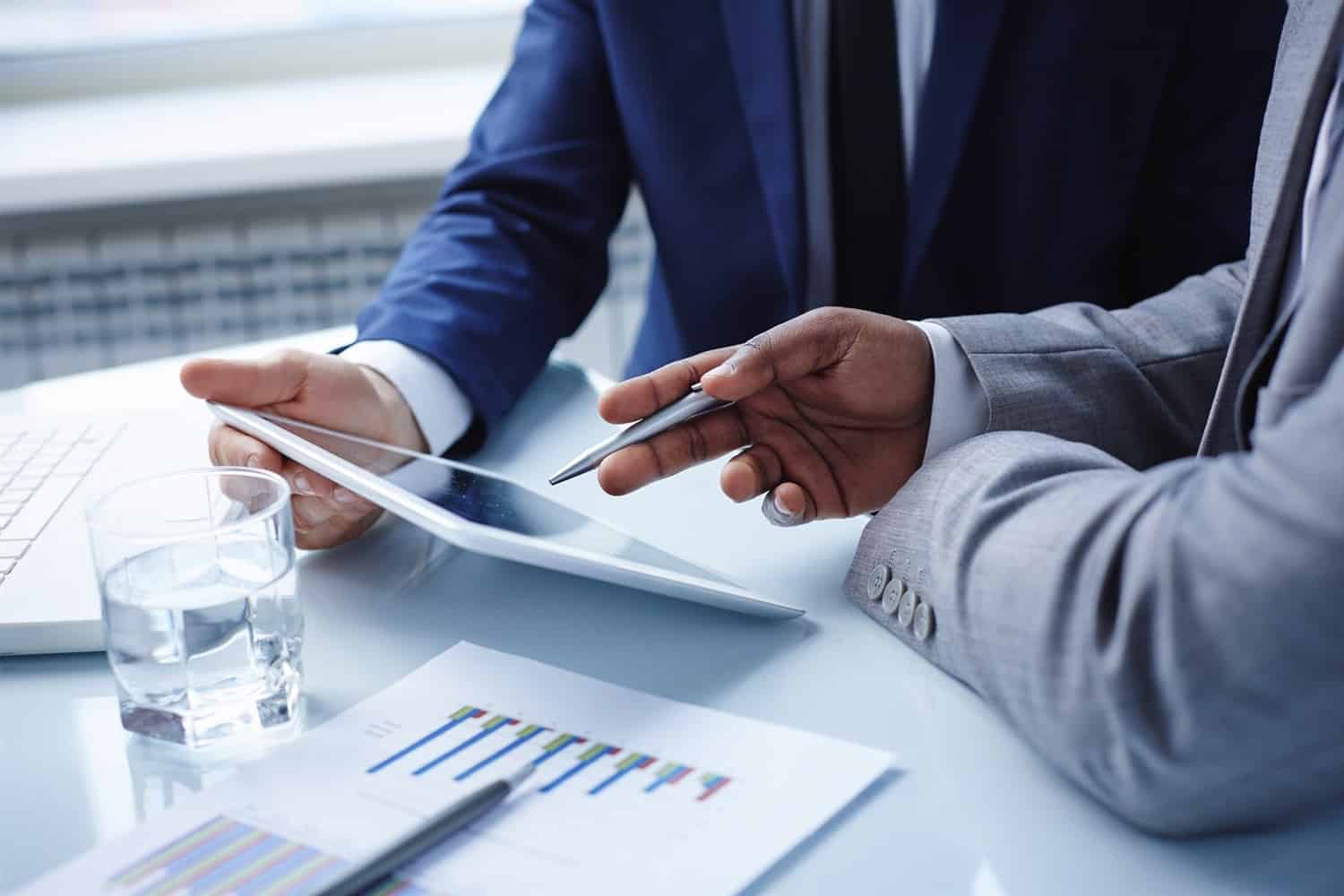 Consultancy Services
Our Consultancy Services Covers Business Intelligence & Development, Trade Missions & Business Meetings, Market Entry & Growth Strategy...
Read more