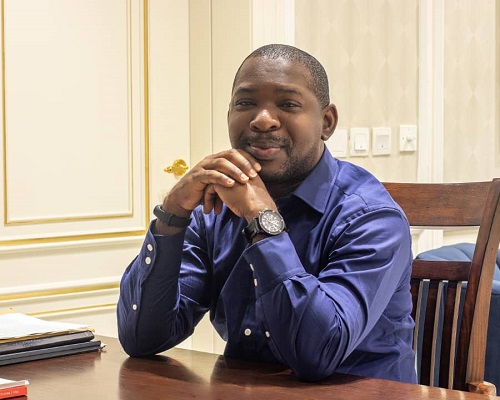 Ogbemudia John Emunjeze (Mr,)
Founder & CEO
An Agricultural Economist by training, Mr. Ogbemudia John Emunjeze is an Entrepreneur, Business Development & Management Expert, with more than 20 years experience behind him in starting up businesses in countries that can be described as frontier like Nigeria,
Over the course of his professional career, He successfully started and grew several companies in active capacity and participation, mostly providing the start-up strategy, identifying the markets and offering the direction that positioned the various firms for growth and prosperity.
Some of the Firms he helped found and hold board positions include, Brooks & Bridges Integrated Resources Ltd, Rembrandt Ltd, Pedratec Enterprises, and very recently Wellshire Mutual Enterprises and Southgate Logistics. He also has a contract with Agatha's Interior Design Ltd leading the Importation, Operations & Project Management aspects of the company's business.
His driving passion is developing businesses and providing employment and as a Market Entry Expert, He has successfully provided Market Research Information and Entry Strategy to Italian and European companies seeking to do business in Nigeria.