WHAT WE DO
The Wellshire Mutual story is an inspiring tale of hard work, passion and the desire to impact and succeed.
What we do inspires us, and what inspires us, is achieving success for us and our clients.
We aim to aim to achieve the best possible results in our undertakings, and to do this, we employ the twin treasures of resourcefulness and expertise in every project and assignment we assume.
Value is repeatedly delivered under two broad but distinct areas, and they are DESIGN and CONSULTANCY.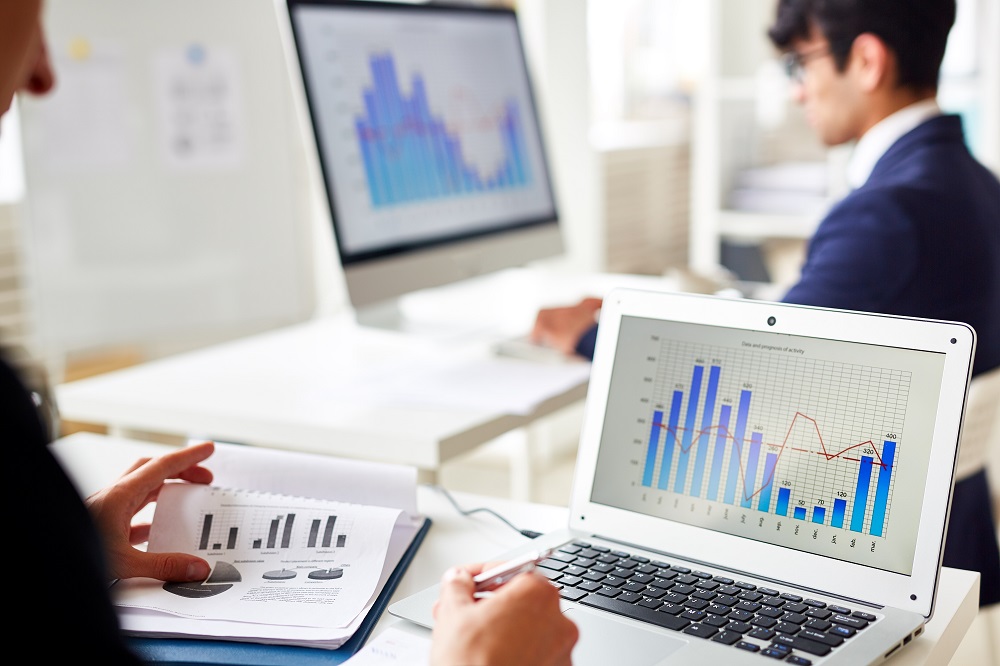 Design Services
Concept Creation
This starts with the initial meeting when we take the #brief.
We spend time during this first meet with the Client to understand their thoughts, sense of style & design preferences, and then we come up with the design concept & overall furnishing & accessorizing theme and plan
Interior Design/Product Selection
The next stage after the brief is taken and the theme defined, we start to plan the product selection and interior #design.
3-D renders are prepared to prove the design and space planning and the models used eventually make the product selection.
Procurement & Shipping
We are the official dealer and manufacturers representatives to a lot of Italian and European brands in Nigeria.
Our vast network of suppliers & manufacturers, knowledge of European markets & shipping process puts us in the best position to deliver on our briefs & client requirements.
Consultancy Services
Business Intelligence & Development
Access to reliable, accurate and actionable Market Information, prospective partners as well as information on the operating environment and regulatory insights is not easy to always come by;
A corporate & professional guide is the best ally and asset to navigate market entry.
Wellshire Mutual offers;
• Market Sector Research in the Design & other Industry Sectors
• Identification of Partners/Importers
• Investment Planning & Feasibility Reports
• Due diligence & Risk Analysis
Market Entry & Growth Strategy
No two countries are exactly the same and so is it with the strategy and approach to each Market. Nigeria is a very unique, challenging and exciting market, and doing business here requires a combination of several strategies and customized approaches. We would work with you to design the best Entry Strategy that would position your company on the sure path of success and growth. With us you are assured of the right;
• Country & Market Entry Strategy
• Strategic Sound Board
• Business Planning
• Legal & Regulatory Assessment
Trade Missions & Business Meetings
Wellshire Mutual would take all the hassles of organizing business meetings for trade delegations or direct meeting with partners or key clients from your itinerary by facilitating trade and business meetings across various industry and sectors.
We would put you in touch with the right players and partners to make your business networking endeavors richer and more fruitful. We would support your mission to Nigeria with;
• Tailored & Specified Business Meetings
• Trade Delegations & Missions
• Network & Business Events
• Product Activation/Company Launch
Local Representation/Dealer/Agent/Implementation
When you have taken the decision to have a presence in Nigeria, Wellshire Mutual is your most trusted liaison. Our knowledge of the Nigerian Market across various sectors and our associates put us top on the list to be your best representative to achieve growth and huge turnover. We would help with
• Representation/Dealers & Liaison
• Local entity set up
• Distributors Sourcing