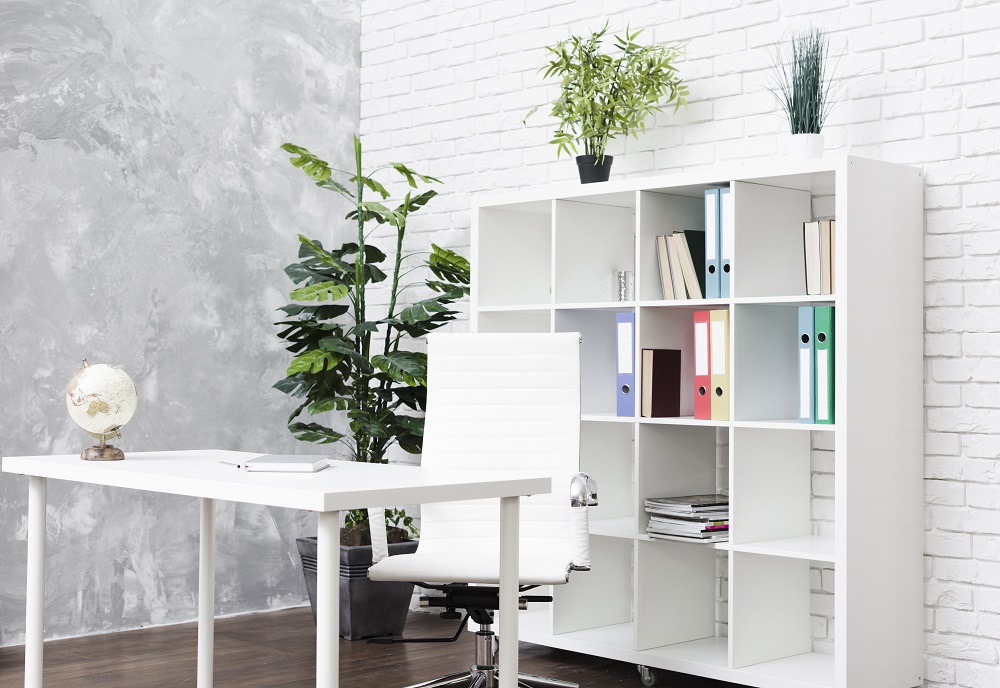 Wellshire Mutual is a unique design and consultancy firm managed by thorough professionals in the best stewardship tradition of advisory practices.
As a design firm on the one hand, we integrate services like concept creation, product selection, design layout, procurement & delivery as well as installation & set up to achieve practically functional and aesthetic spaces for public & private developments.
On the other hand our firm delivers value to our clients through well researched and reliable advisory services. We provide consistent business sector reports and market entry information to international companies from highly regarded companies and opportunities that exist in Nigeria.
Adequately supported by our knowledge of the Nigerian economy, experience and extensive network, our clients are sure to gain access to real opportunities and partnerships that would not only be mutually beneficial but immensely rewarding.
Africa is the new frontier continent and Nigeria is a very important and strategic market having the right population size, wealth and resources to be an economic driver for investment and partnership.
Wellshire Mutual is a trusted partner and ally to avail you to the prospects that exist in Nigeria and beyond.
Our Firm commenced operations in 2014, but our wealth of experience spans well over two decades.
More than 20 Years
of Experience
We work with business owners who want to build successful enterprise and help them achieve extraordinary outcomes.
Our Vision
We intend to be the Foremost and Most Preferred Luxury Interior Design Consultancy and Market-Entry Partner to ALL European Businesses and Companies in the Interior Design, Fixtures and Fittings and Supplemental Construction Services Sector.:
Work Hard, Smart & Passionately!
Developing a Cordial Relationship with our Growing Clientele Base
Timely & Prompt Execution of Briefs
Leadership and Strategy
Professional and Competent Management
Adoption of Technology to Professionalize and Simplify our processes